Looking for something to do this weekend?
Check out the NH Mama & Baby Expo's 10th event!
Sponsored By:
Browse TONS Vendors Including:
Attend free seminars with local PROFESSIONALS!
Creating Healthy Sleep Habits
Come join Christine Brown, New Hampshire's top sleep consultant, at the NH Mama & Baby Expo for a 45-minute class at 12:30 pm to learn the fundamentals for 'Creating Healthy Sleep Habits' for your baby. Christine is the founder of Bella Luna Sleep Consulting and raises twin boys in Nashua, NH. Christine's experience comes first hand from her twins; from her extensive training in sleep, lactation and child behavior; and her years of helping 500+ clients she has worked with worldwide.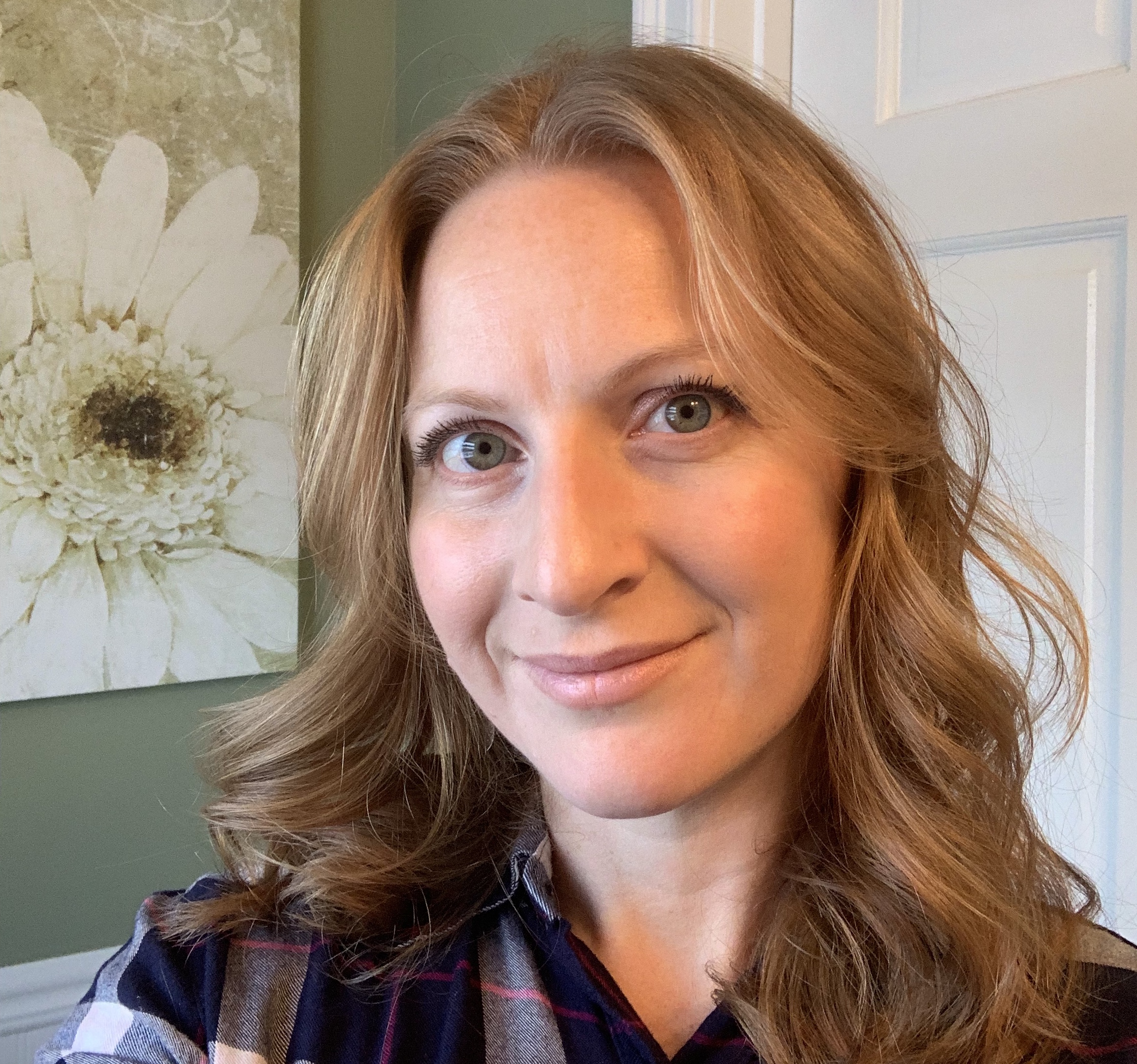 10 tips for your best birth
Whether it is your first birth or you've been there before - we invite you to join, Jessica Mills, Certifed Nurse-Midwife, as we explore the options for achieving your best birth. In this workshop we will challenge the cultural norm and put the focus back where it belongs - on the birthing mother and her family.

Jessica Mills MSN, APRN, CNM Jessica has spent the last decade caring for women and their families through nursing and midwifery care in a variety of settings including: hospitals, free-standing birth centers and the comfort of client's homes.
Healing and Preventing Birth Trauma
Did you know a traumatic birth may not leave any physical scars? Have you heard "a healthy mom and baby is all that matters" but wondered why it doesn't seem to be the whole truth?
Birth trauma can happen in any birth and for any person involved in birth. It can leave emotional and spiritual wounds and affect relationships, parenting, and health.
Join perinatal nurse educator, Farrah Sheehan Deselle, to learn about preventing and healing birth trauma. Find out how you can be a part of the paradigm shift to change birth in our culture as a mom or birth professional.
Farrah Sheehan Deselle is a perinatal nurse educator, lactation counselor, health coach and sex educator. She specializes in the full spectrum of women's wellbeing in the childbearing years including pre-conception health, pregnancy, birth preparation, lactation support, postpartum recovery, birth trauma healing, sexual well-being and parenting.
Dr. Jim and Dr. Zeeb are pediatric dentists who specialize in treating and working on infants with oral health problems including those who are tongue-tied. Their workshop will include a Q & A session providing an opportunity that allows attendees to attain information they desire.
Nutrition for Pregnancy and Beyond
Take a look into traditional diets of our ancestors and how modern food of our era has the potential to change the genetic makeup of our children for the worse. No need to fear, in just thirty minutes we will provide you with a colorful array of foods and supplements to include during your pregnancy and postpartum journeys as well as foods to avoid. De-bunk current day myths of pregnancy nutrition and learn more about how staying healthy during pregnancy can benefit moms physically and mentally in labor and postpartum. We will also discuss the importance of water and keeping your cells hydrated. Nutrition has the potential to create super children, with higher intelligence scores, straighter teeth, and greater immunity - come find out how.
Join us this weekend as we bring together the top pregnancy and parenting experts in NH! The day is filled with shopping, education, giveaways, new connections and fun!
Giveaways from these sponsors and more!!!
Help us support Hope on Haven Hill!
Donate a pack of diapers and we'll give you 10 Raffle tickets!
Get your tickets today before we're sold out!
Enter Promo Code Facebook to receive 50% off tickets!